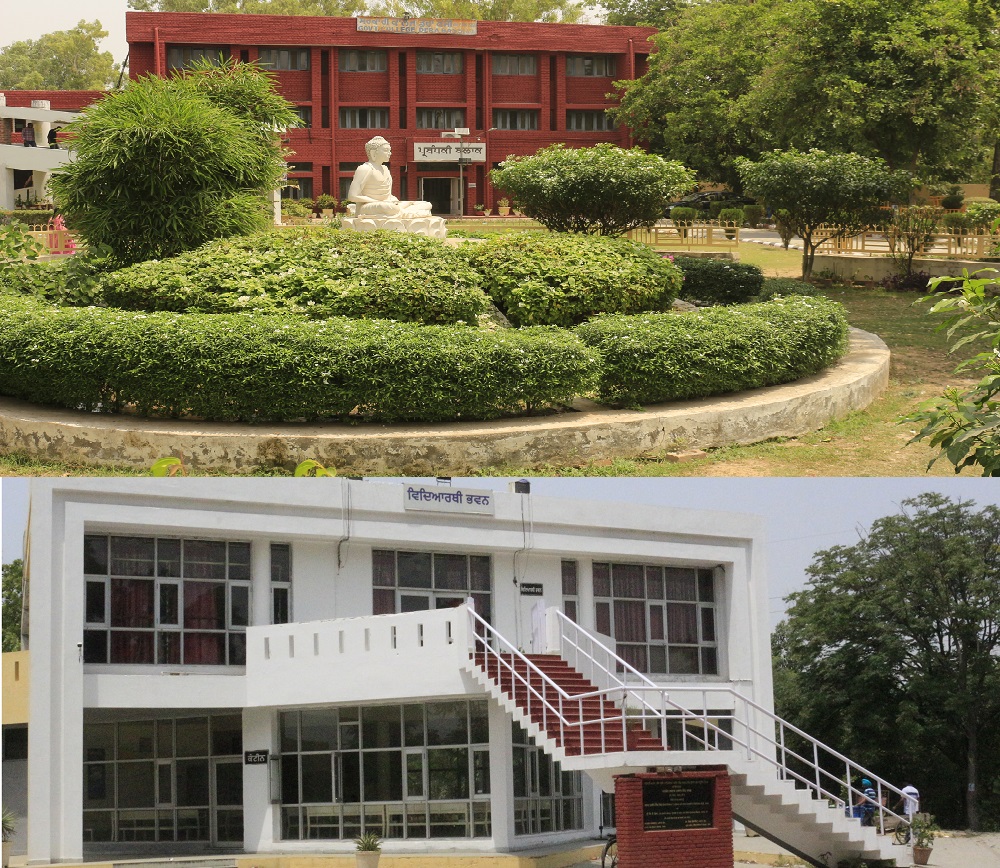 Government College, Dera Bassi, offers a wide array of undergraduate programmes, including BA, B.Com, B.Sc. (Non-medical), BCA, and B.Com Hons. Students have the freedom to pursue their passions and carve a successful career path. Furthermore, our collaboration with Jagat Guru Nanak Dev Punjab State Open University enables students to pursue two certificate courses: Certificate Course in Creative Writing & Content Developmentand and Certificate Course in Enterprenuership, Creativity & Innovation in Business, which significantly enhance their skill set and employability. A team of qualified and dedicated faculty at the college is committed to the students' progress.
We take pride in offering a range of scholarships and freeships, such as PMS, CM Scholarship, Scholarships by NGO Youth Dreamers Foundation, Retired Teachers' Association, and Central Sector Scholarship Scheme (CSSS), making education accessible to all deserving students.
Our commitment to providing top-notch infrastructural facilities is unwavering. From a well-stocked library to modern smart classrooms and fully equipped labs, we offer everything students need to explore, learn, and innovate. We provide a gymnasium for boys and girls, an open gymnasium and access to clean drinking water, promoting a healthy and active student community. Our college takes pride in maintaining a Clean and Green Campus, providing a serene and conducive atmosphere for learning and growth. Join us and embark on a journey that will shape your future and empower you to make a difference in the world.